AUTHOR PAGE – WILLIAM S. FOLEY
William S Foley is a lawyer practicing in Tampa, Florida. He enjoys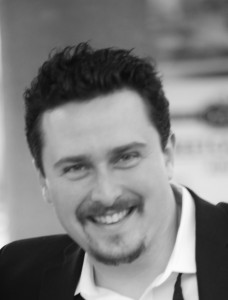 time with his daughter Madeline, his son William and his wife Alexandra.
He practices in the area of Family Law at his law firm William S. Foley, PA in Tampa, Florida. William S Foley, PA is a small law firm based out of downtown Tampa with a staff of employees all working towards the common goal of reasonable resolution of divorce and family law matters.
William went to law school in New York at Pace Law School. While in law school William and Alexandra were able to experience all of the wonders of New York City. Even though William no longer lives in New York City, he still holds a special place in his heart for the Big Apple.
College was in his hometown of Tampa, Florida. He still attends University of South Florida football games in the fall.
William enjoys writing and reading, even though the majority of his job entails these two. And then there is the arguing, he enjoys that as well. Don't all lawyers?
William S Foley wrote, revised, edited, revised, and finally published Key 57 over the course of 8 years. What began as an idea of William's while studying finally came to fruition when the book was finally published.
William S Foley, PA
If you are looking for William S. Foley's Family Law Firm in Tampa, Florida. Please click here.