Are you looking for a new book?
Looking for a book that is about adventure and fantasy?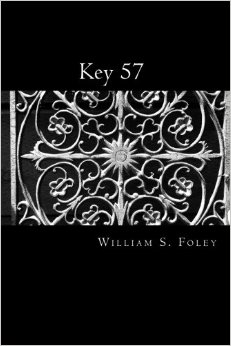 Then you have come to the right place.
The book is currently for sale on Amazon.com and you can purchase it in paperback or the Kindle edition.
It's always hard to find a great book and when you find a great new book that isn't on the New York Times Bestsellers List you feel good that you found a new and different book. Key 57 is an adventure story that has at the heart of it an introspective look at life and the world that we live in.
Contact key57@key57.us for any questions or to be added to our mailing list.